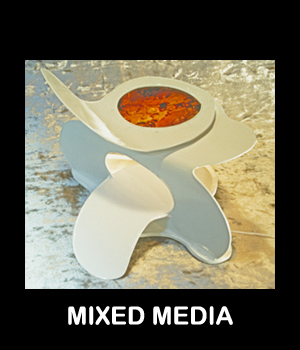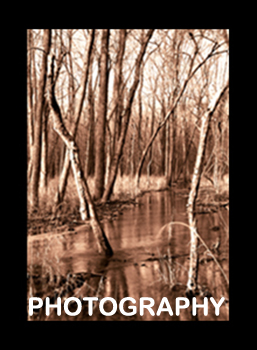 This is how I hand built my studio. It took me about two years. I did everything myself except for pouring the cement, making the roof trusses and installing the insulation; ceiling insulation blown in to an R=38. The frame is made of 2" X 8" lumber and insulated with Fiberglas to an R=25. I also built my hoist which was critical throughout the process.
Please forgive the slow loading on this page as some of the files are rather large.
When both hands appear the files are loaded.

© 2016 Dana-Art.com All rights reserved